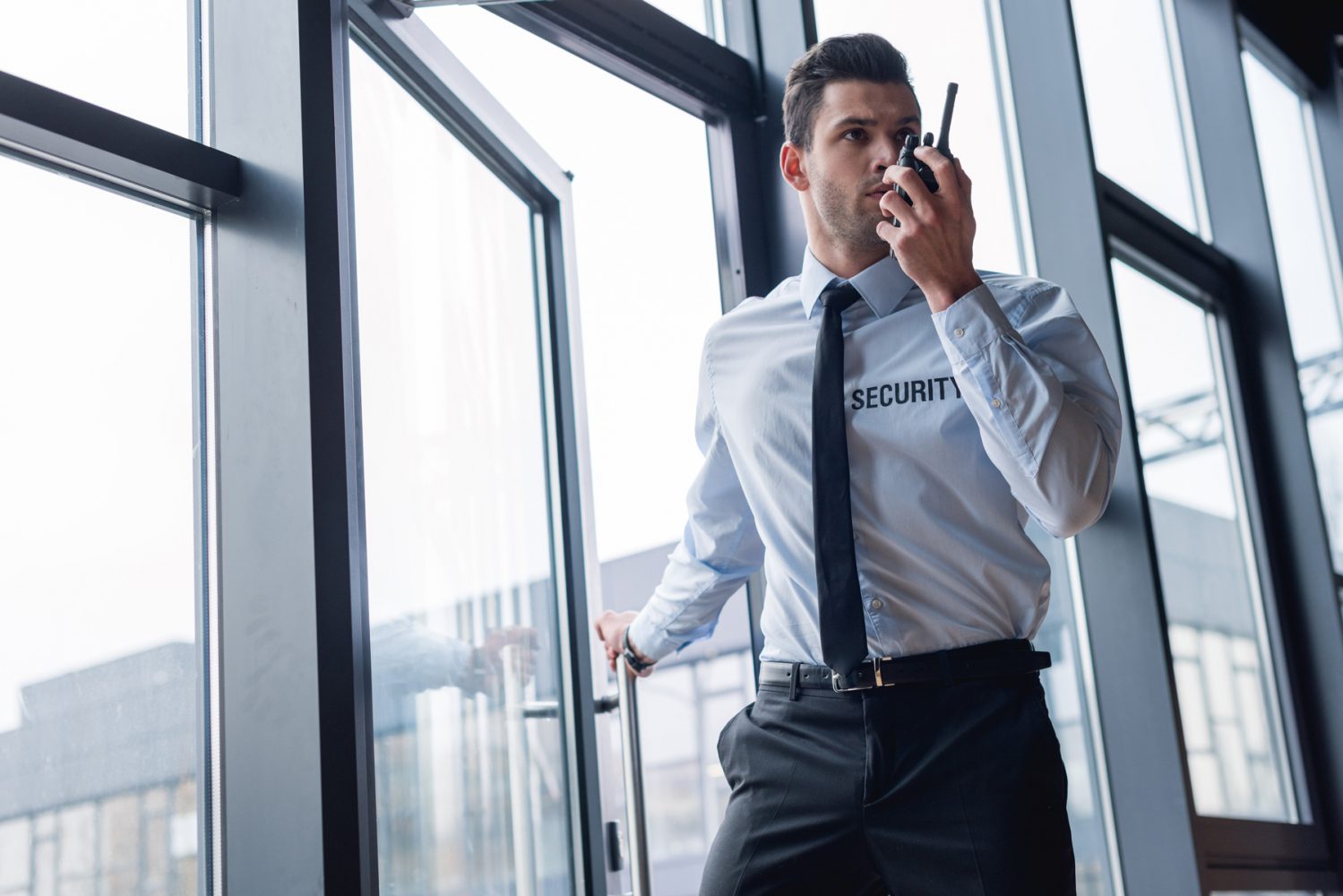 Qualified security agents
The missions of the Qualified Security Agent are aimed at the protection of movable and immovable property as well as that of natural or legal persons directly or indirectly linked to the security of property.
They are broken down into missions:
reception and access control
general site surveillance
technical and fire safety (basic)
rescue and assistance to people, protection and alert in the event of an accident or exceptional event.
They must not give rise to any confusion with the administrative, logistical, maintenance or comfort tasks normally assigned to the staff of the client company or to other subcontractors specializing in these activities.
The Qualified Security Agent performs his duties within any type of company or private or public body, whether they have their own security service or not. He acts on behalf of a company providing prevention and safety services, his employer. Its interventions are carried out in compliance with the legislative and regulatory provisions applicable to the private security activity.
The Qualified Security Agent can be placed under the authority of a direct line manager of the management of his company or his affiliate agency (Operations Manager, Sector Manager, Operations Assistant, etc.) or by delegation if necessary (in particular Team Leader, Head of Post, Head of Site, etc.).
MCTS
Replacement capacity in 30 min. Management on the ground.
24/7 permanence Management of emergency situations (Demonstration ex: Yellow Vests, Strike, Vigipirate reinforcement, Covid19 …)
Safety and fire safety regulatory watch
Security audit and advice