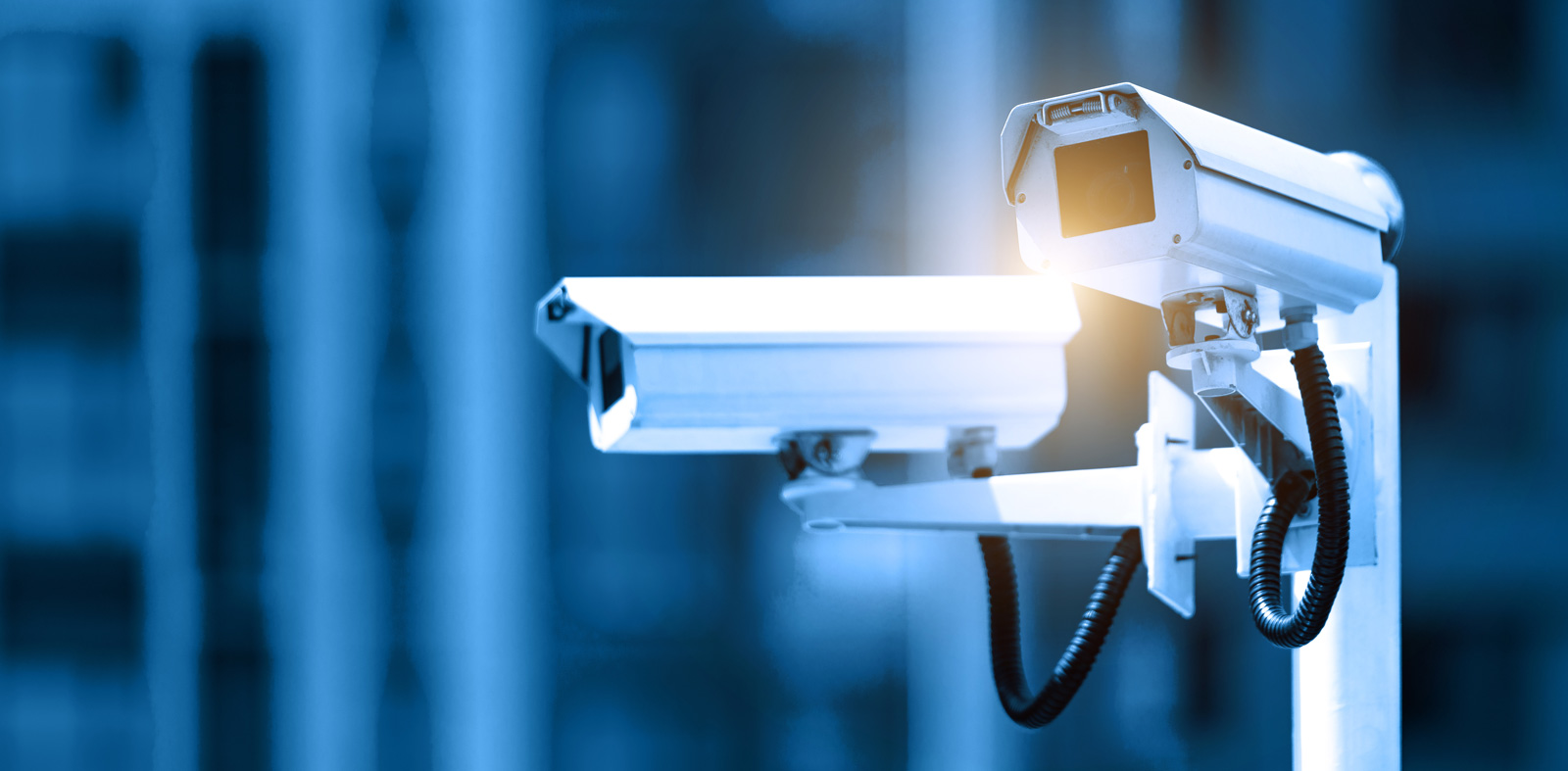 a system linked to a remote monitoring company
Remote surveillance allows individuals or professionals to secure their home or office. In particular, it makes it possible to:
deter burglars
detect fires (depending on the system installed)
Remote surveillance is an installation equipped with a detection system (movements, heat, etc.) and an alarm, connected to a company with which the customer has a remote surveillance contract.
When the alarm is triggered, the remote surveillance company is immediately notified by telephone link: it then proceeds to a "resolution of doubt" by telephone.

If in doubt
she warns the owner of the premises
and / or send a security guard on site
Remote monitoring: ideal in addition to the alarm
Remote surveillance is an option that brings more serenity than the simple alarm whose role is only dissuasive: moreover, it is triggered only when the intruder is already in the house or the room.
It is possible to take out a remote surveillance contract:
if you already have an alarm
if you do not yet have one: the remote monitoring company will offer you a system adapted to your needs
OUR MISSIONS
SAFETY AUDIT AND ADVICE
Risk Analysis and Security Consulting
INSTALLATION AND MAINTENANCE
Installation and maintenance of electronic security systems
24/7 TELESURVEILLANCE
Our remote monitoring operators receive and process alarms
INTERVENTION & ROUND
Patrol and response services
MCTS
24/7 Assistance Service 365 days a year
a Patrol Service carrying out regular patrol missions, including site openings and closures
an intervention service to resolve doubts following intrusion / fire / technical alarm triggers and assistance.