Control fire risks
The fire risk is framed by various codes, standards and references which impose on establishments according to their classifications general, specific and particular provisions.
For example, we find the Construction and Housing Code, the Labor Code but also APSAD standards which determine the elements necessary for controlling the fire risk such as the human and material resources that the company must possess. institution to deal with the identified risks.
The fire department is responsible for fire prevention in a listed establishment requiring the intervention of external emergency services with suitable means.
The buildings concerned are establishments open to the public (ERP) and high-rise buildings (IGH) as well as industrial sites.
The decree of May 2, 2005 replaced the ERP and IGH agents in SSIAP 1, 2 and 3 (Fire safety and personal assistance service).
Its main missions consist of carrying out technical and preventive rounds, ensuring compliance with regulations as well as the proper functioning and maintenance of equipment and emergency resources, identifying the malfunctions identified, participating in health and fire fighting interventions.
QUALIFIED AND TRAINED STAFF IN CHARGE OF THE SECURITY OF YOUR ESTABLISHMENT
Our teams are formed according to the needs of
SSIAP 1

: Fire safety and personal assistance service agent

SSIAP 2

: Fire safety and personal assistance team leader

SSIAP 3

: Head of the fire safety and personal assistance service
Our misssions
MCTS supports you in ensuring the fire safety of your infrastructure and protecting your property against the risk of fire.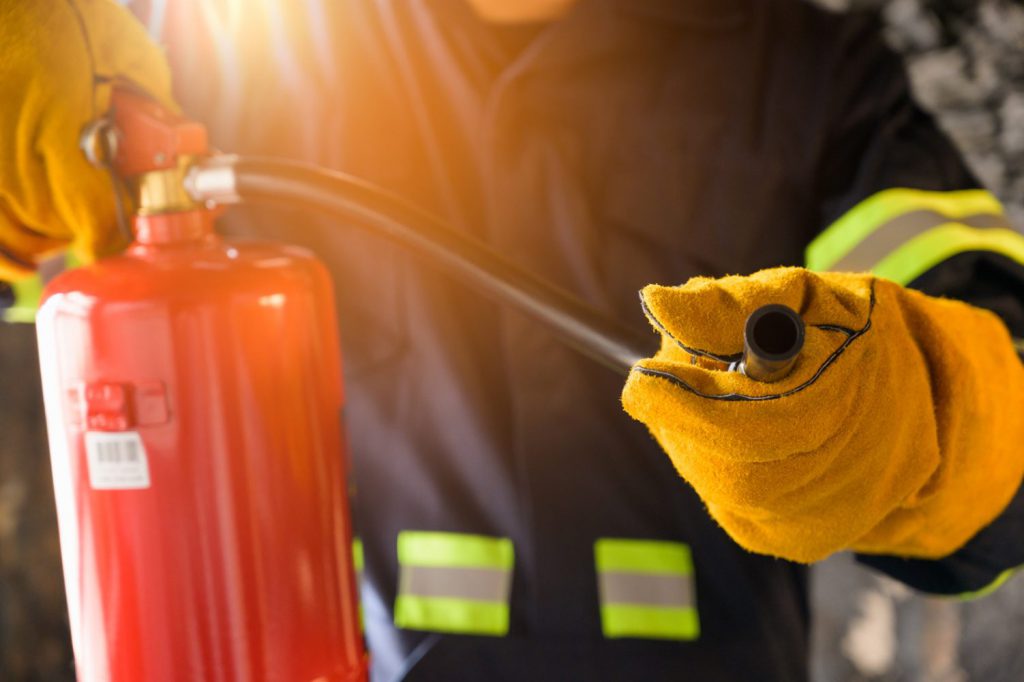 Establishment of a team whose main missions will be
Surveillance and security rounds
Technical and preventive rounds: control of installations and verification of fire equipment
Intervene in the event of an alarm being triggered or detection of an outbreak of fire
Alert, evacuate and support public emergency services
Health intervention: management of first aid
Fire permit issuance
MCTS
Replacement capacity in 30 min. Management on the ground.
24/7 permanence Management of emergency situations (Demonstration ex: Yellow Vests, Strike, Vigipirate reinforcement, Covid19 …)
Safety and fire safety regulatory watch
Security audit and advice