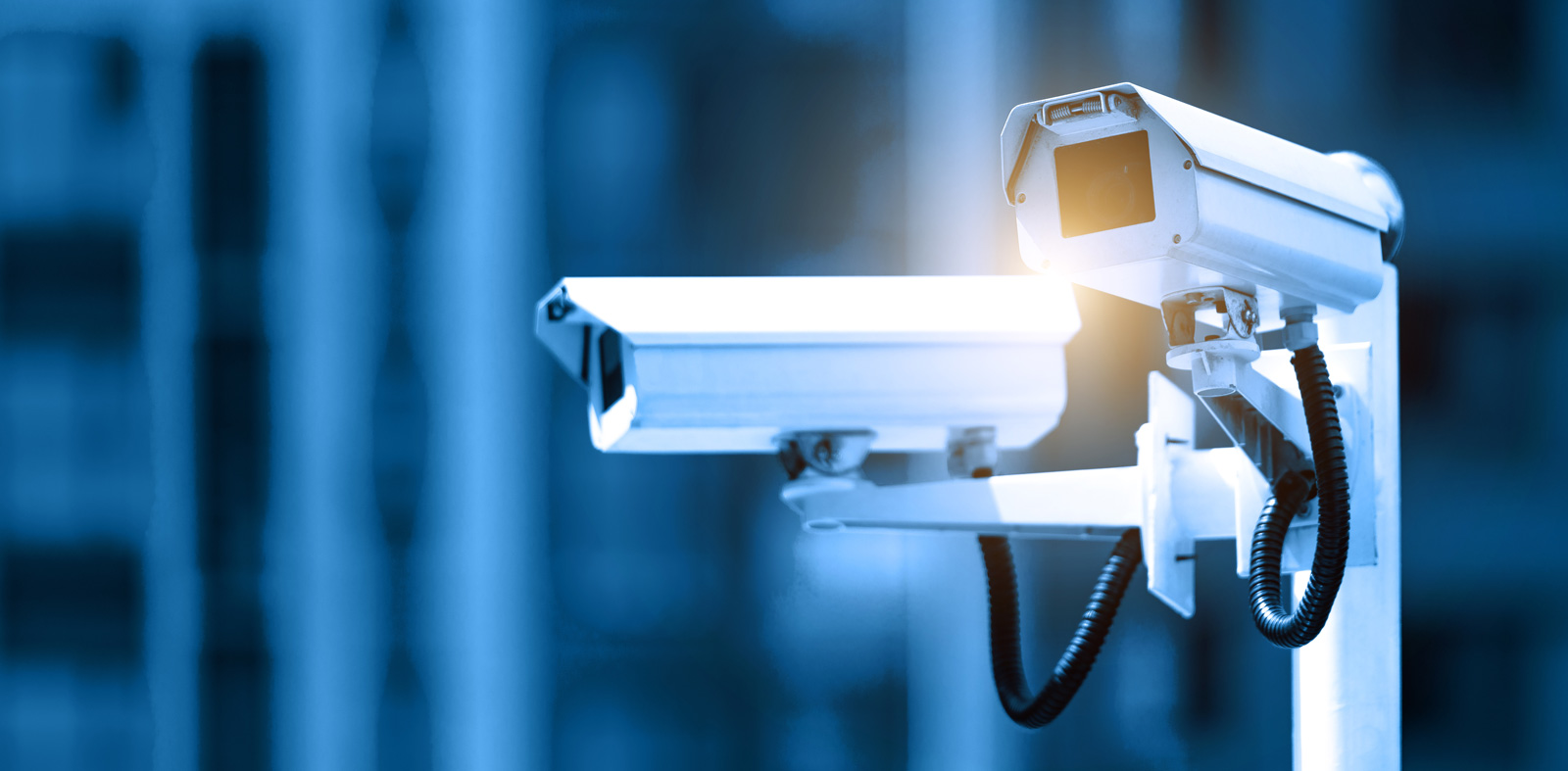 MCTS
Mastery and Control of Security Techniques

A MODERN MINK OF PRIVATE SECURITY
MCTS is a security and guarding company. It is present wherever safety and security call for it. Mainly based in Paris and its region, our company monitors and protects more than a hundred sites and customers across the Ile de France
OUR EXPERTISE
MCTS a tailor-made approach to meet the needs of our customers in terms of fire safety, security and surveillance.
A STRONG POOL OF NEARLY 1,700 QUALIFIED EMPLOYEES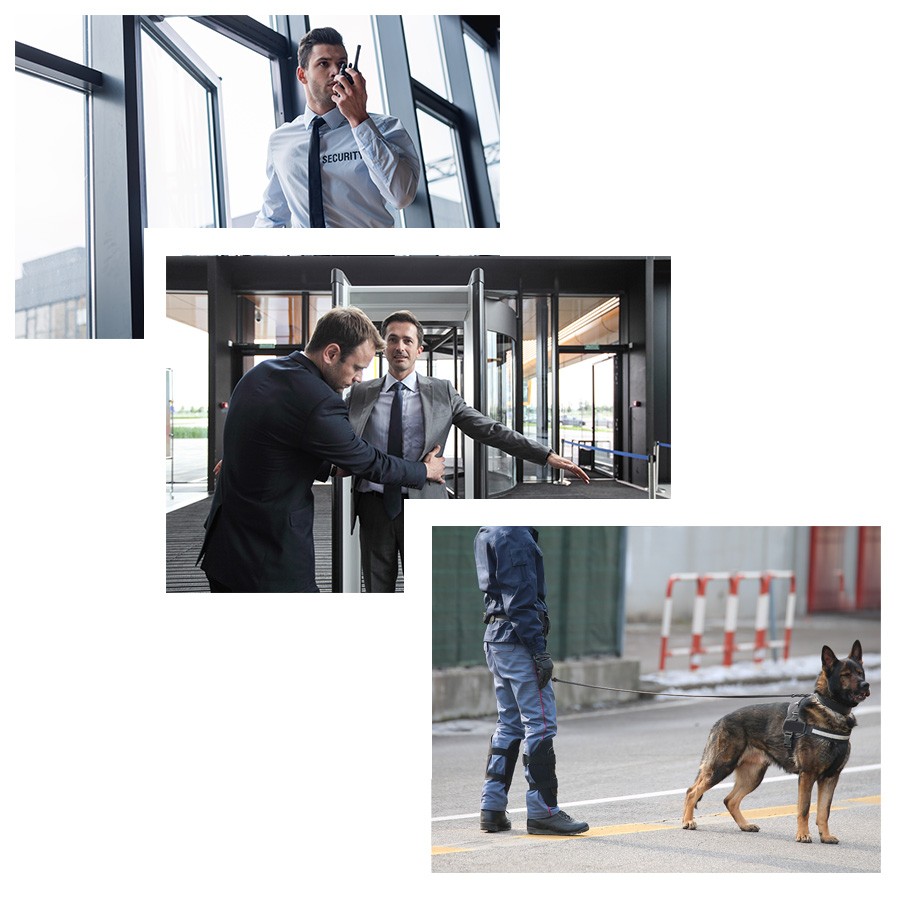 Fire Safety and Personal Assistance Service Agents (SSIAP)
Prevention and Security Officer
Dog officers (K9)
Round-robin agents
Controlling agents
Close Protection Officers
Airport security agents (CDG Airport)
Consulting, training and design office
COVERING THE LARGEST PANEL OF FIRE AND SECURITY MISSIONS EVERYDAY
HEADQUARTERS & AGENCIES
Rosny : administrative headquarters
Paris – 10e : head office
Paris – 9e : Agency
South
Paris – 20e : Agency East
Nanterre : Agency West
Gennevilliers : Agency North
CDG : Charles de Gaulle Marseille airport agency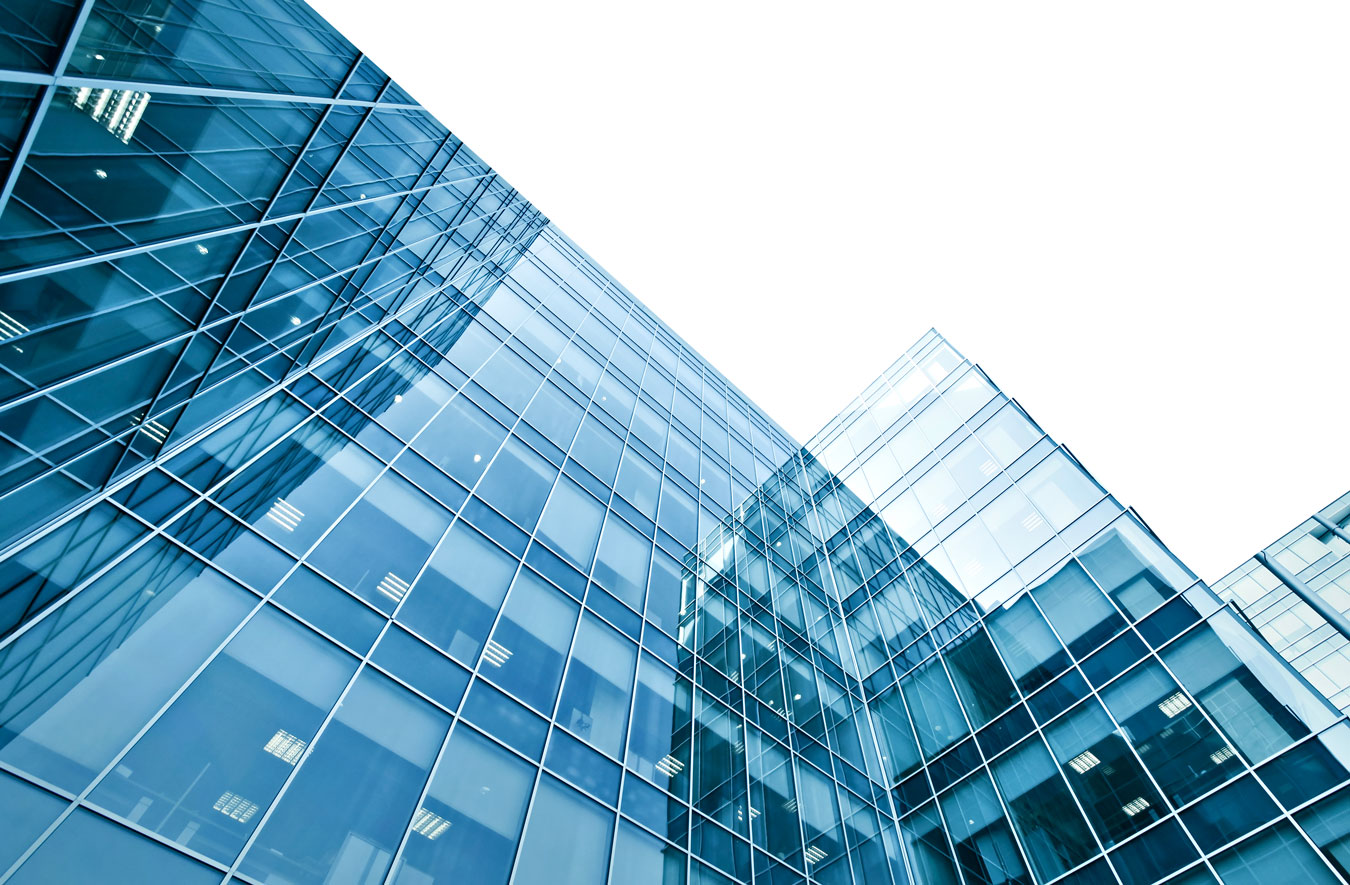 The security tree
of our know-how
PERMANENCE (GENNEVILLIERS)
24/7 Assistance Service 365 days a year
a Patrol Service carrying out regular patrol missions, including site openings and closures
an intervention service to resolve doubts following intrusion / fire / technical alarm triggers and assistance.



TECHNICAL MEANS
A fleet of nearly 20 motorized vehicles, mostly electric
Private radio telephony in permanent relation with our remote monitoring.